Fly-Test-Sleep on repeat was about our business development team on this fall. October and November were very eventful months for our company. Our team of professional testers have been actively working with our clients to improve their product. Meanwhile our business development team has been flying across the globe to participate in different expos and build new partnerships.
We kicked off the season with Digitec2019 Expo in Yerevan, Armenia.
DigiTec is the largest technological exhibition of the region. It had around 80000 visitors.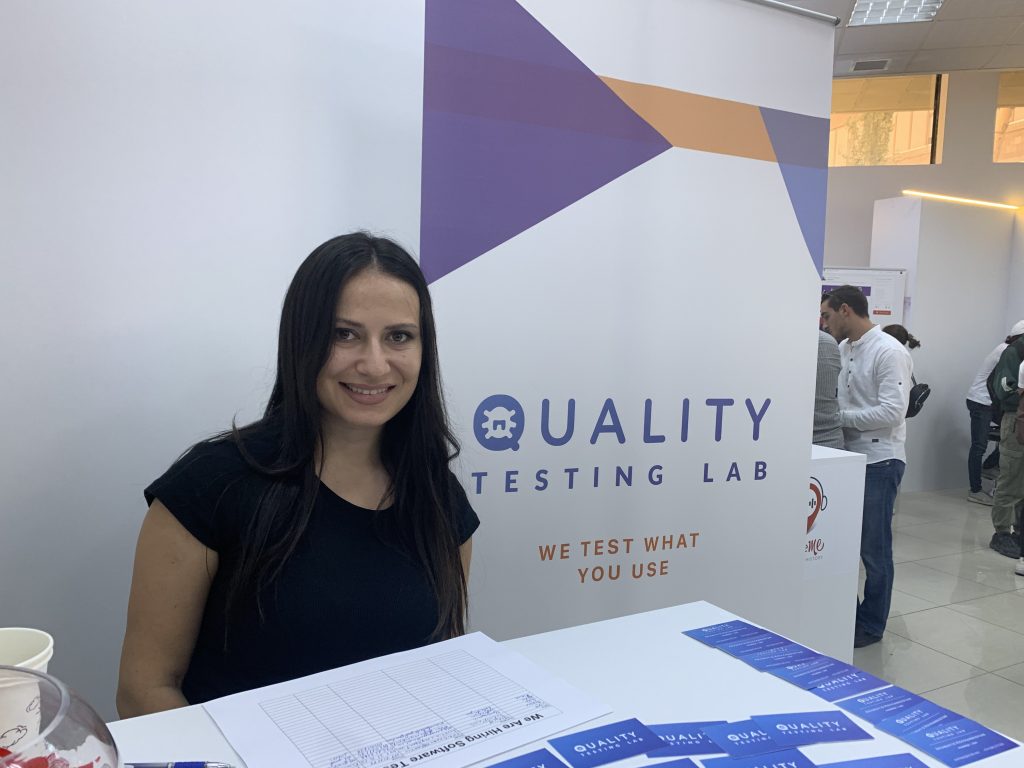 Simultaneously, our delegates were attending WCIT2019, which was hosted in Armenia for the first time.
During those three days our team spoke with thousands of people, introduced our testing services and performed demo tests.
We visited Doha, Qatar (October 29-November) and in our pavilion we presented QT Lab services during QITCOM2019 Expo.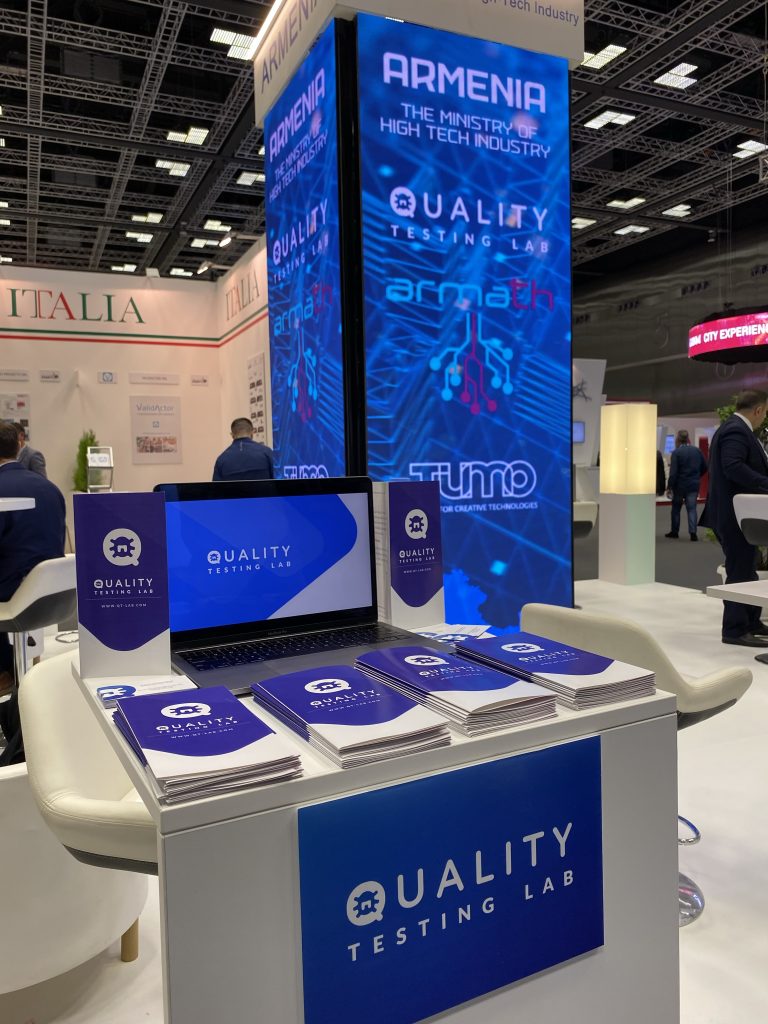 An International conference with more than 30000 visitors, big companies, startups, many delegations from all over the world.
During the expo we had a chance to present a demo testing for High Tech Industry Minister of Armenia Mr. Hakob Arshakyan, Rwanda's minister of ICT and INNOVATION Paula Ingabire and a number of participants.
Our business development team travelled to another interesting destination- Singapore (November 11-November 13).
We had a pavilion to present our services during SWITCH – Singapore Week of Innovation & Technology. More than 40000 visitors from all over the world, many startups, enterprises, delegations and IT enthusiasts had gathered in one place to present products, services, talk and have fun.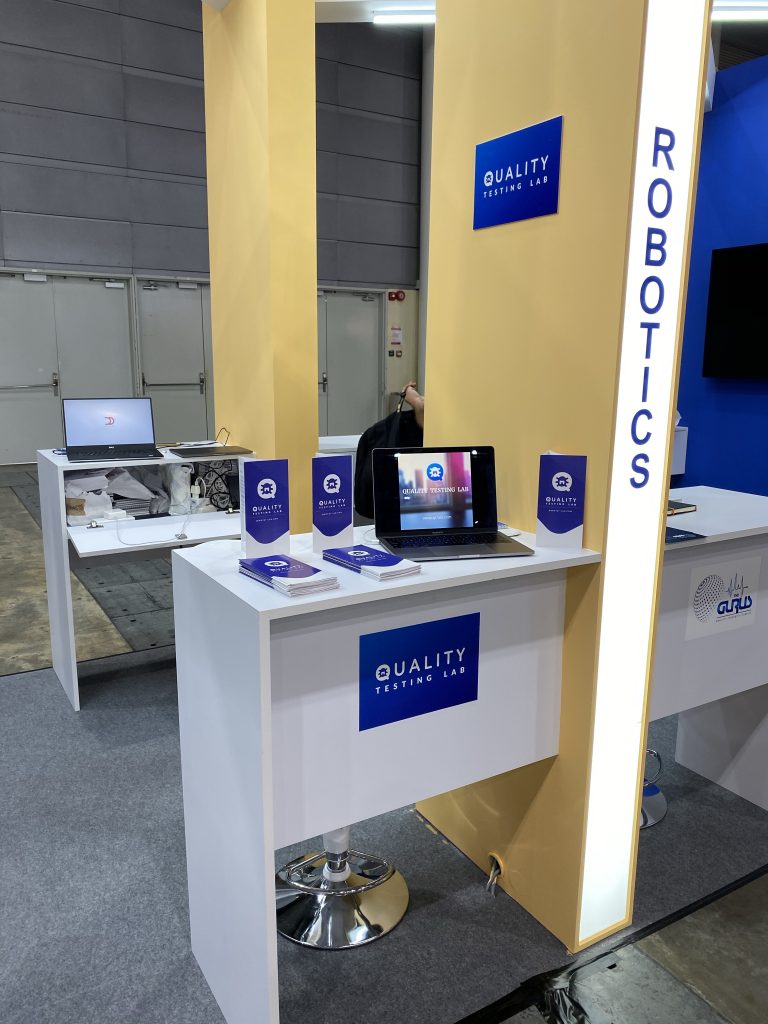 We got a chance to meet people with great ideas and establish new connections. A very exciting news is that we signed a memorandum for future collaboration with one of the leading companies in the finance industry.
With great help and support of High Tech Industry Ministry of Armenia we were able to participate in these events and get fresh ideas, connections, plans and lots of motivation to perform kick-ass testing!