The development of any project is time-consuming and complex. For instance, imagine you have a company and need an application for the business. So, to create an app, you first think of a development team that includes software development and testing specialists, project managers, designers, etc.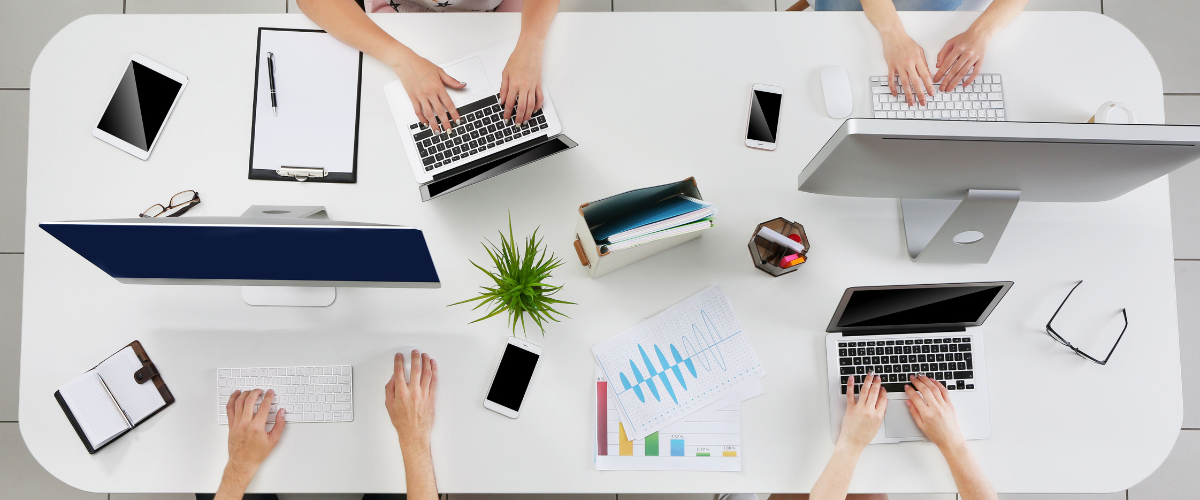 Working with the right team improves the success of any project
But here comes the sun ©, we mean here comes the difficulties.
What are you going to do? Probably you are thinking of starting the recruitment process. This process will take weeks, even months, and you will also need additional expenses. But even after the "mission is completed", it still isn't. A development team can be difficult to manage if their goals aren't clear, or they don't follow the best practices.
Just trust our experience, working with the right team can improve and double the success of any project.
Spend seconds finding your very own development team
Well, what if we tell you that you can spend seconds finding your very own development team, which will start the implementation of your project immediately? And if you think that this is a fantasy, we assure you this is a reality.
At Quality Tech Lab we cover all the aspects of having an in-house development and testing department.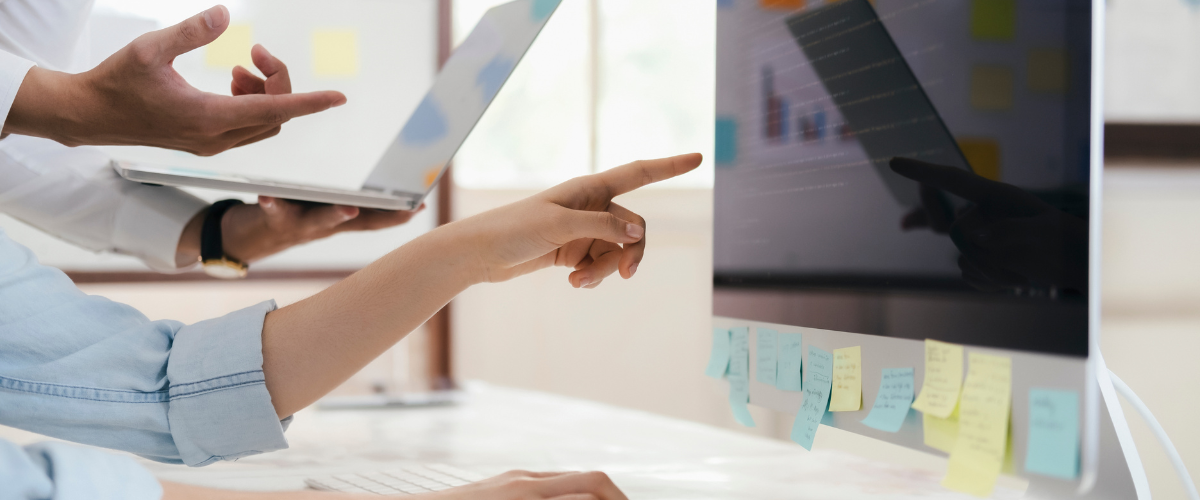 Dedicated team for each project – this is the approach we have adopted at Quality Tech Lab from the very first day of our foundation. We provide a development team without actual setup costs and HR hassle.
Expertise and Support
Our specialists have market-leading expertise in EdTech, Fintech, Healthtech, Web, Mobile, and Cloud Applications, Server Applications, E-Commerce, VR, and other industries. Want to hear another benefit – we are available worldwide.
As a Context-Driven offshore software development company, we provide end-to-end technical solutions from implementation to testing.  
QTLab's development team clearly knows the client's expectations for the project since those may change several times during the working process and until the launch day. Thus communication is essential. Thus we offer 24/7 support. After the launch of the project 24/7 support becomes a necessity as your business grows.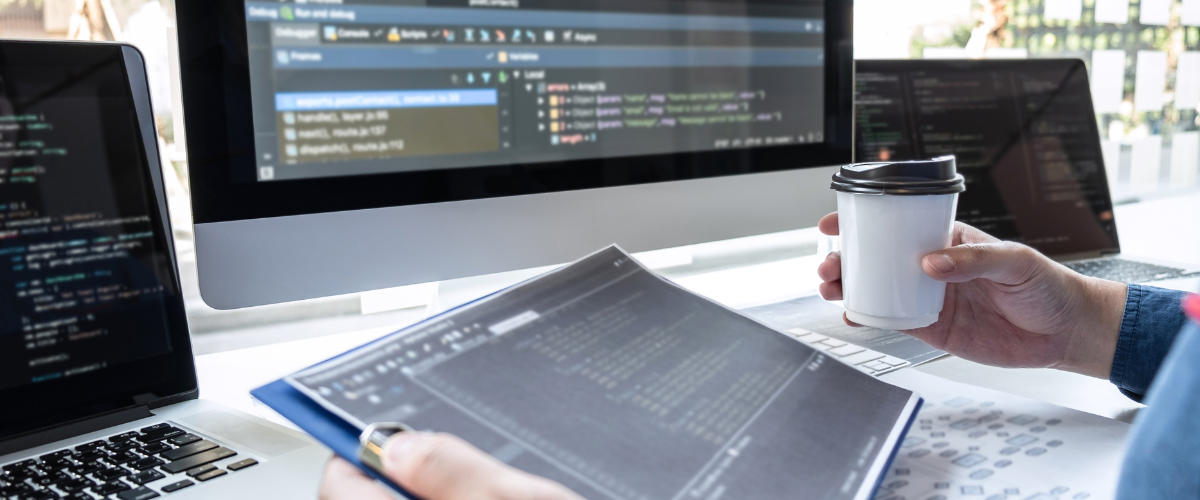 The Special Strategy and Contacts
At Quality Tech Lab, we have developed a special service strategy based on deploying unique software development and test cases to ensure testing objectives, tools, and timeframe. We find the most suitable solution for each client's specific requirements.
Be confident about the quality implementation of the entire process with Quality Tech Lab. Contact us at [email protected], or fill in the contact form at www.qt-lab.com. Our experts will follow up with free consulting and discovery session planning options.