To be the Gold Sponsor of a conference organized by the Association for Software Testing is indeed thrilling.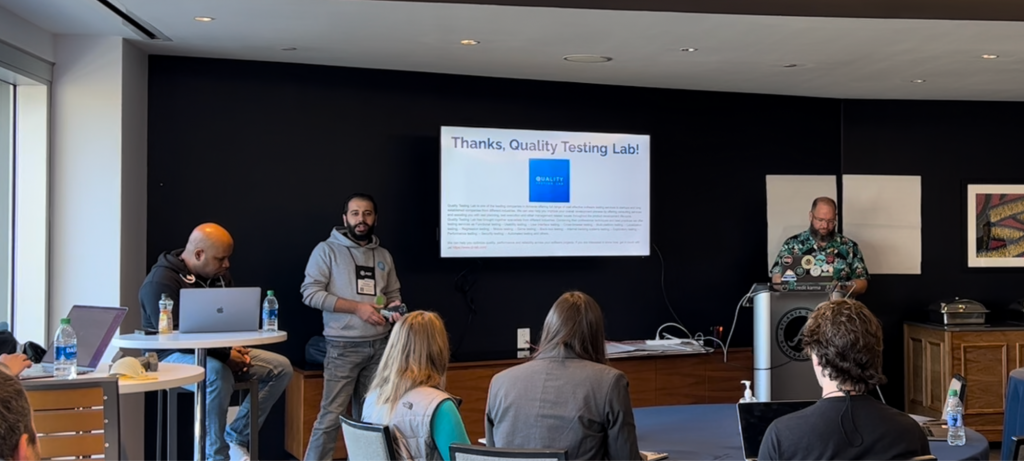 Last year we were super excited to announce our sponsorship & support for #CAST2021, the Context-Driven Software Testing Conference.
As a context-driven company, the members of our team headed to Atlanta to discuss the efficiency of automation as part of a complete testing approach and strategy, to find solutions for how it may support broader testing efforts, without replacing thinking testers.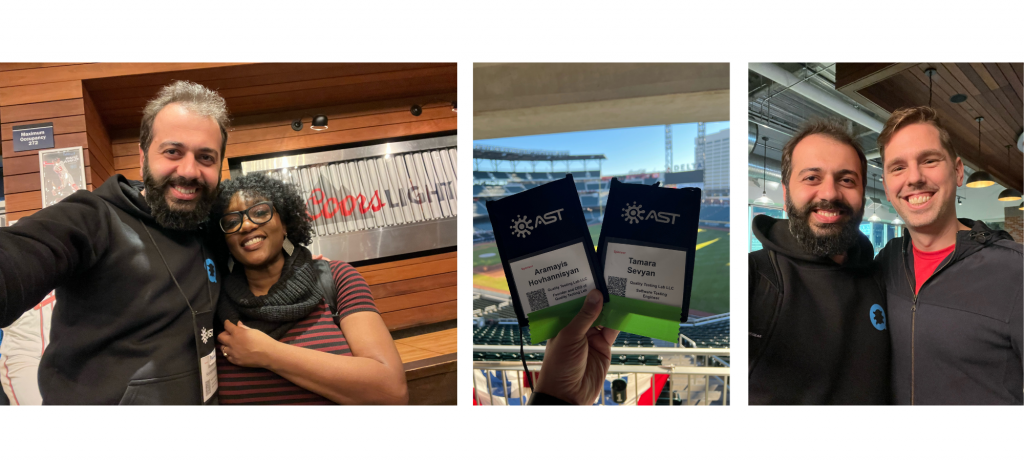 The activity of the Association is dedicated to advancing the understanding of the science and practice of software testing in accordance with context-driven principles.

"This was an important and exciting journey for us, to meet the experts of the field, to listen to them sharing their stories and experiences about software testing. It was a pleasure for us not only to deliver our sponsorship and support but also to share our own experiences. #CAST2021 is a significant event, a unique opportunity for the leaders of the industry to learn from each other and to discuss the further development of the field", states  Aramayis Hovhannisyan, the founder and CEO of Quality Tech Lab.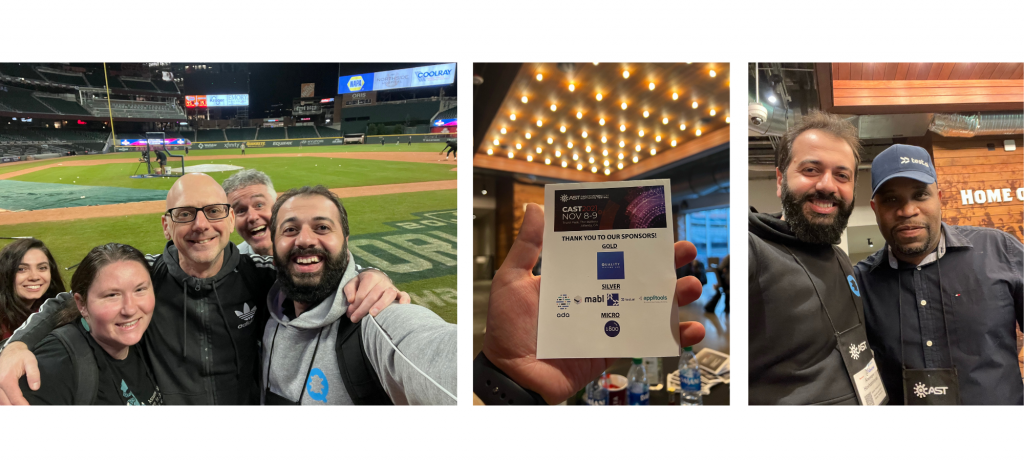 The mission of The Association for Software Testing and CAST is to help build an active community of software testing scholars and learners who can develop, influence, and advance the practice of software testing.